Welcome to Terwillegar Veterinary Clinic
Your Veterinarian in Edmonton, Alberta
COVID-19 CLIENT RESOURCES
An update from our practice on COVID-19
To Our Valued Clients:
Our clinic is still open, and staff is still here for your and your pet!
For your safety and the safety of the staff, we've move to a contact less or minimal contact client/patient protocol. With the continued concerns around the COVID-19 pandemic and the strong sense of obligation and care to our employees and clients we have decided to make some changes to our operating procedures. Considering the clear and firm recommendations of provincial health officials and our governing bodies for social distancing, we are compelled to act and to try to make the best decisions for our community that will help in safely putting this behind us.
Along with our existing increased standard infection cleaning protocols, we have moved to a contact less or minimal contact client/patient protocol.
We are booking routine and medical appointments as normal and as well all surgeries, dental or other anesthetic procedures will proceed as normal.
We will continue to fill prescriptions and sell food and supplies as needed and as availability permits. To facilitate this as safely as possible, we prefer curbside pick up as we are designated as an 'by appointment only' essential service by the Alberta government.
Please call us from your vehicle when you arrive at the clinic for your appointment, to pick up food, medication, or your pet (780-435-8387). Our staff will guide you from there.
While we are still in full operation, our front door will be locked.
Credit card payments can be made over the phone ahead of time, or we are able to offer credit and debit payments at the door.
We will be screening our appointment bookings and will ask that if you have been out of the country in the last 14 days or are showing any signs of COVID-19 that you postpone your appointment or have a friend or family member bring your pet to us. A treatment plan will then be discussed with you over the phone.
As the situation in Alberta changes, please look to our social media for updates. We hope to continue to provide care to our patients, while ensuring the safety and health of our clients and staff.
While we understand and accept that they guidelines and policies are not ideal, now is the time for us to continue to come together, be safe and take the necessary precautions to protect ourselves and those around us.
We thank you for your continued patience and support during this time.
Thank you for trusting your pets to our care!
-The Terwillegar Vet Team.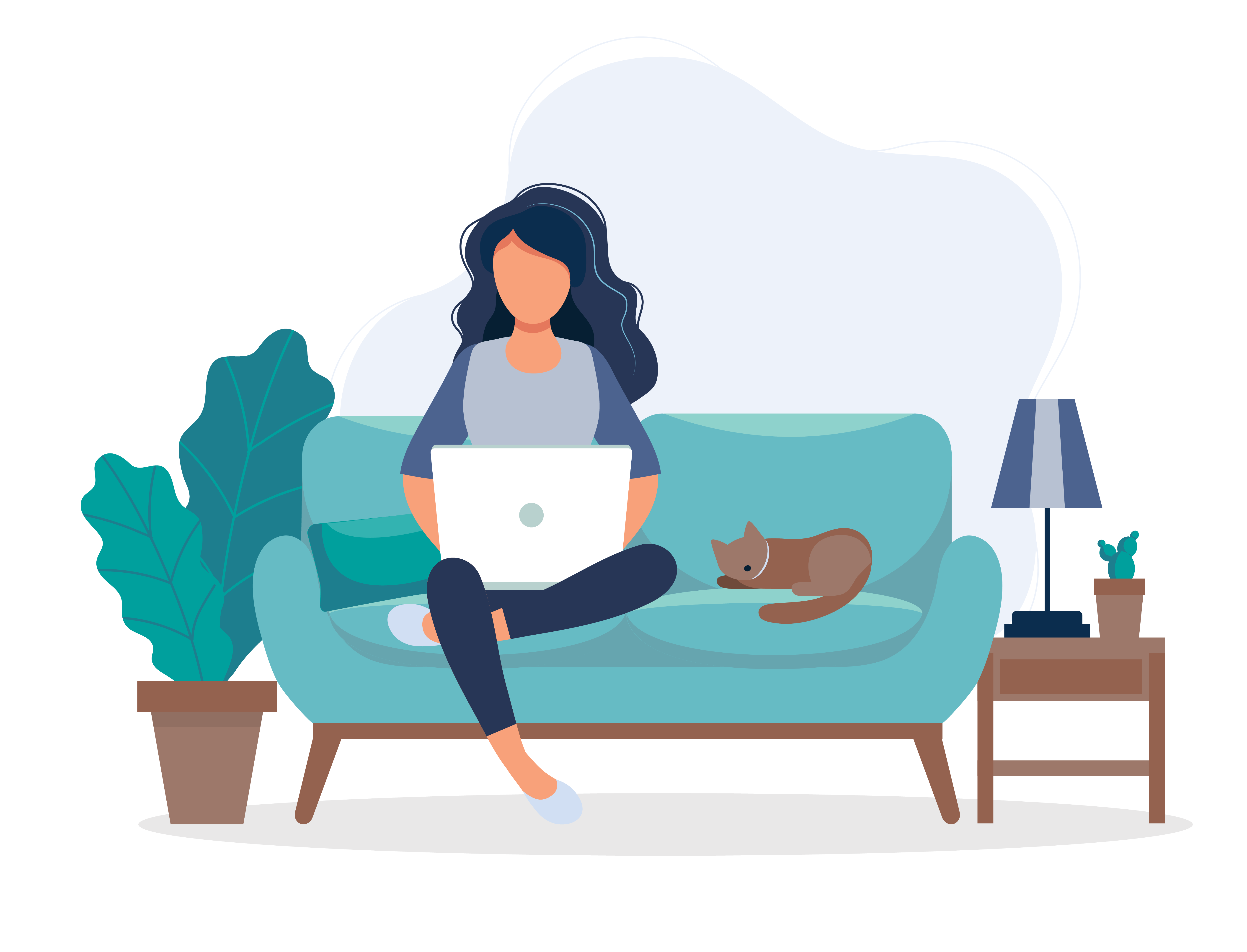 Terwillegar Veterinary Clinic has been serving Edmonton pets and their families since 1989.
Your pet's health and well being is very important to us and we will take every step to give your pet the best possible care. Our goal is to provide first rate veterinary care in a calm, comfortable and kid friendly environment.
Make An Appointment Now
Pet Health Library
We are pleased is to provide a library of professionally written articles updated by practice experts and reviewed by practitioners to bring you the most up-to-date, trustworthy pet health information.
Start Learning Now
Our team is experienced in all types of conditions and treatments.
We strive to provide complete care for our patients that includes medical services, dental services, diagnostics, wellness and vaccination services and more!
Meet Our Team
"They love your pets as much as you love them. Took ours there for the majority of his life, including the end, and they were respectful, and truly fantastic in every way possible. Would not hesitate to bring any new furbabies there."

Eric P.
"This clinic is full of love and gold standard medicine, it was a pleasure to help cover some shifts here!"

Dr. Natasha R.
"The staff here is amazing and work very hard to do everything they can for your pet."

Adam M.
"This is a wonderful vet office full of people you can trust to really care about the wellbeing of your pets. I've been taking my dog here for years and always had good experiences. Thanks to Dr. Dana Snell and Dr. Jeff Brooks and all the vet techs and other staff. And a big thanks to Sherry Lee and Dr. Jody Bennett for going above and beyond to make sure my dog got the care he needed tonight."

Jaclyn L.
"Dr. Jody Bennett and the staff of the clinic are very compassionate and knowledgeable. They have taken a very patient and methodical approach to the treatment of my cat Billie Holiday who is not the most cooperative patient."

Gerry W.
Hours.
MON – FRI
8:00 am – 6:00 pm
SAT
9:00 am – 2:00 pm
CLOSED
Sundays and Statutory Holidays